RPO ADVANTAGES
More proactive and transparent
than traditional contract staffing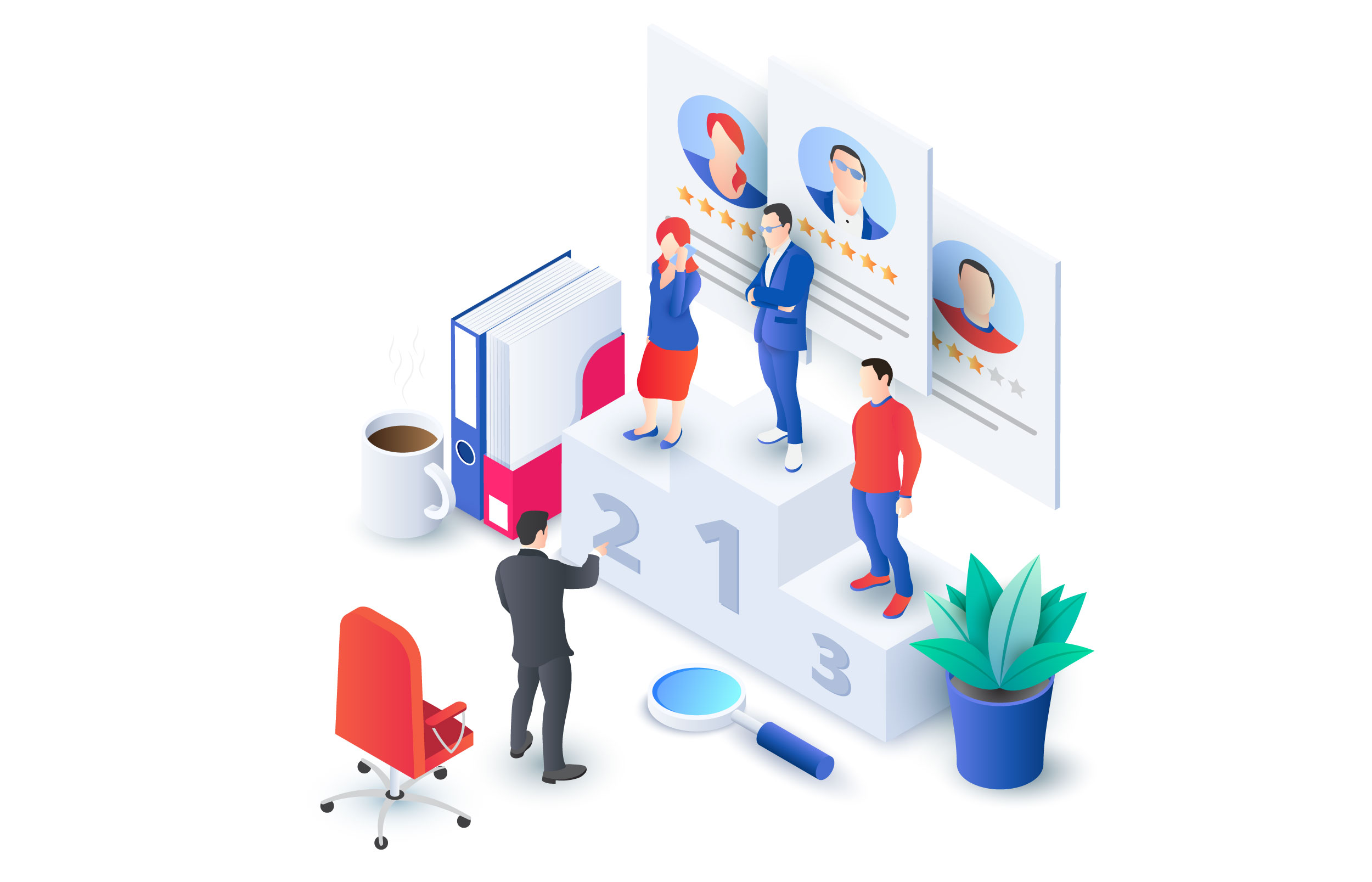 Focus on the core business
Create a variable cost structure
Improve quality of recruiting process
Access to "Best in Class" Expertise & Technology
Lesser time & cost per hire
Outsourced Talent Management
Recruiting Solutions
Orpine provides end-to-end managed and outsourced solutions with a dedicated team of experts for your operation. We specialize in optimizing staffing, production, quality, safety, compliance and cost savings. With outsourced solutions, you outsource responsibility for specific functions or departments to us, while keeping operations within your facilities.
We are responsible for production results and integrate into your value stream to drive efficiencies, lower costs and positively impact outcomes. Our performance-based pricing model guarantees productivity, predictability and lower overall costs because you only pay for the results we deliver.
Project Based
RPO Solutions
Orpine takes a holistic approach to staffing a project. While similar to contract staffing because the technical management of personnel and workflow remain under your control, Orpine takes on more of an offensive coordinator's role overseeing the management of an entire team's timely on and off-boarding, knowledge transfer, technical training and human resource responsibilities. Our agile methodology enables pure flexibility and can include near and offshore resources, as well as people working on and off-site in order to achieve the budget, technical and timing demands of meeting your organization's market opportunity. 
Engaging with Orpine team, our Project Based RPO Staffing initiates a full project life-cycle relationship. More proactive and transparent than traditional contract staffing. A dedicated recruiting manager works exclusively with you to develop the timing of the needed Contract, Contract to Hire, and Full-Time personnel while overlaying any necessary technical, product, and market training – all of which become integrated within an evolving scope of deliverables.
Full life cycle Sourcing Solutions
When you need end-to-end recruitment services, whether they be on per-position or per-project basis, we can accommodate your needs.
Our Full Life Cycle Recruiting Services Includes
<!============= Process Steps Template Designer 1.3.2 =============>
Test and Assessment Admin