BIG DATA & ANALYTICS
Turning Raw Data into actionable Insights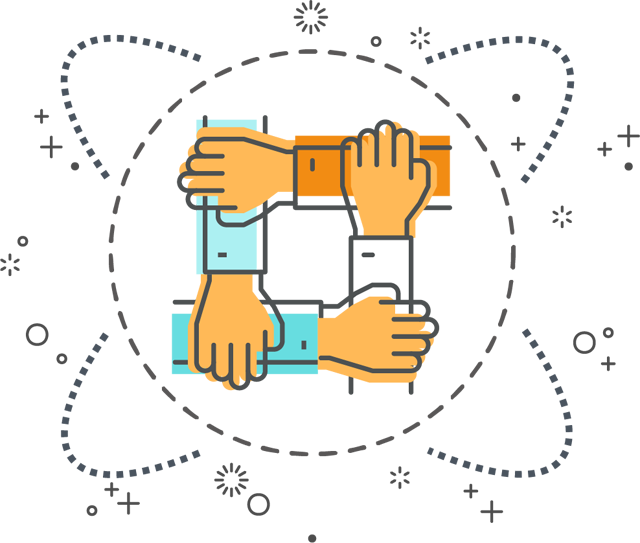 Turning Raw Data into actionable Insights
Today's businesses have more raw data at their fingertips than ever before. From transaction records, financial information to customer data including demographics, social media activity, and more. But without the means to transform that data into usable insights, the data is useless. Orpine team of expert business and data analysts and software developers can harness these data and turn them into business-changing insights.
Modifying the existing Product
Business Analytics & Intelligence
Data Mining & Data Aggregation
Data Migration & Maintenance
Big Data Analytics offers a nearly endless source of business and informational insight, that can lead to operational improvement and new opportunities for companies to provide unrealized revenue across almost every industry.
Benefits of
Bigdata Solutions