PRODUCT DEVELOPMENT
& MAINTENANCE
Ensure your critical IT facility continuing to operate at optimum levels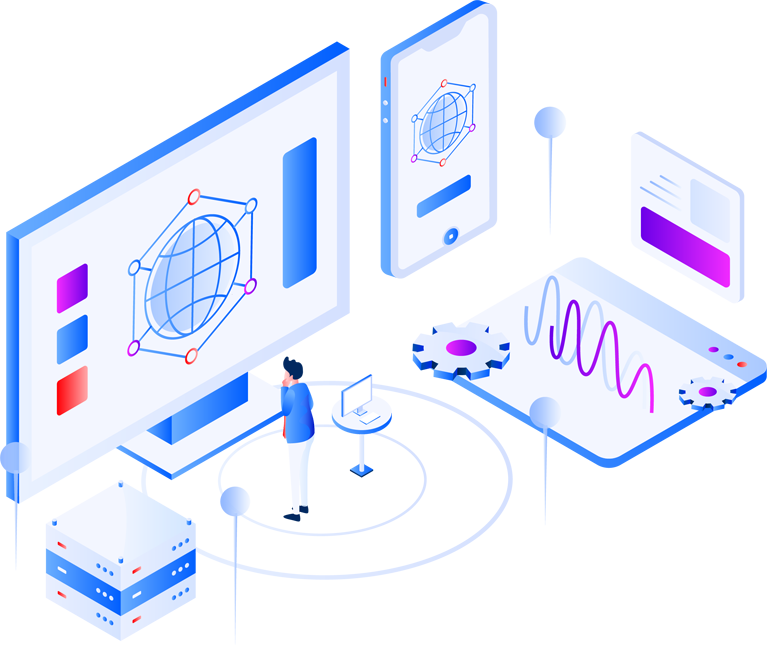 Ensure your critical IT facility continuing
to operate at optimum levels
We help organizations compete with others in the dynamic world. At Orpine offer our expertise is in Product Development, Product Re-Engineering and Product Maintenance. We follow well-defined procedures which involve detailed processes for every step followed by rigorous testing to deliver the best quality products to our clients.
We work hard to understand your current business processes and determine how software could make them more efficient. Our team always wants to produce top-quality solutions and we will create a proprietary software product that creates real value for your business.
We Provide
We offer Agile Software Development life cycle for every product development and enhancement. This simplifies the process and gives a firm control over the product development.
Modifying the existing Product
New version control and release
SaaS-based Architecture advancement
Maintenance services include both hardware maintenance and support services, and network software maintenance and support services.
• Hardware maintenance and support services include online and telephone technical troubleshooting and assistance for setup, and upgrades.
• Software support contracts include remote troubleshooting and support provided via the telephone and online channels, as well as installation assistance and basic usability assistance.
• Software maintenance and support services include long-term and pay-as-you-go (incident-based) support contracts.
• New product installation services, installation of product updates, migrations for major releases of software and other types of proactive or reactive on-site services.
Orpine offers maintenance and support in the following areas:
To talk to our experts, please click