APPLICATION DEVELOPMENT

Solve Complex Business Challenges with Custom Software Development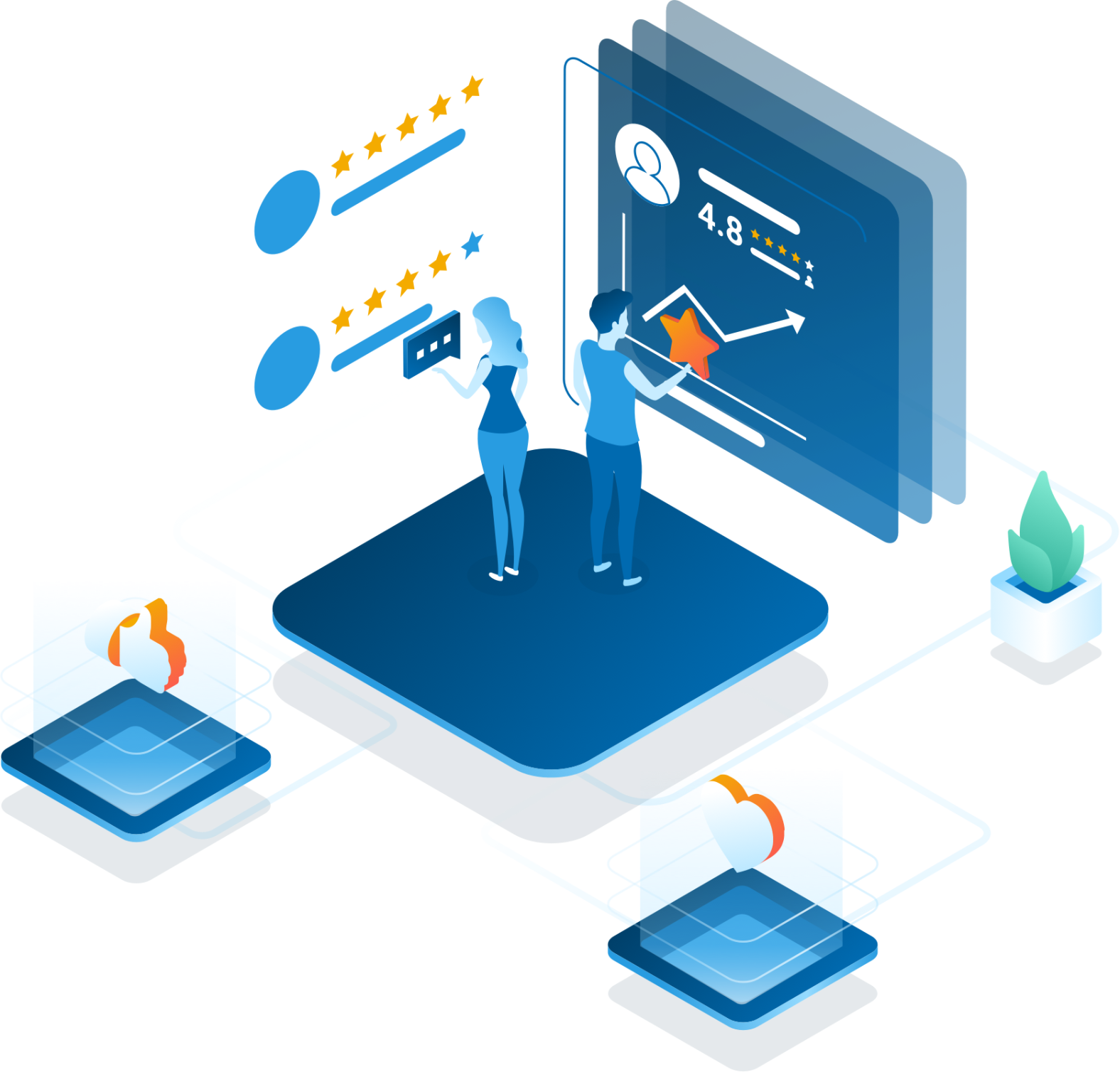 PRODUCT DEVELOPMENT & MAINTENANCE
Ensure your critical IT facility continuing to operate at optimum levels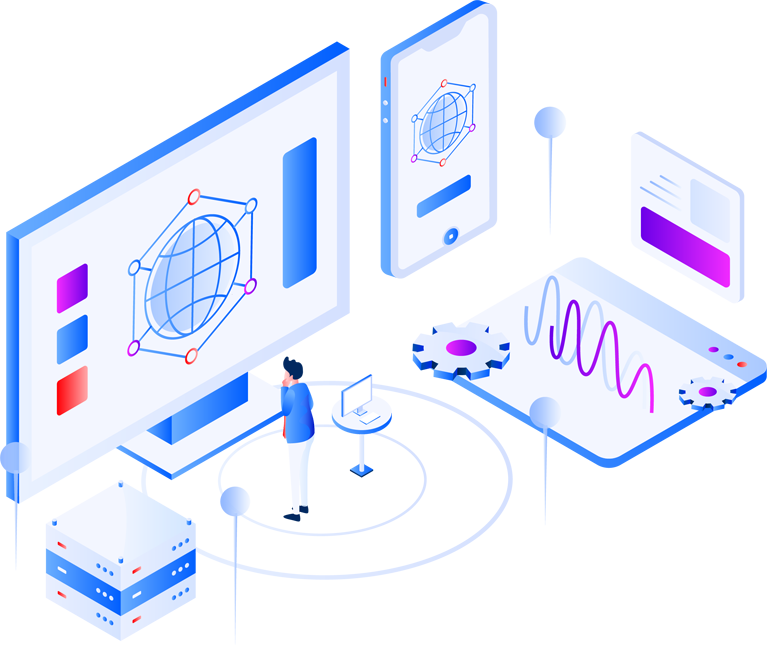 BIG DATA & ANALYTICS
Turning Raw Data into actionable Insights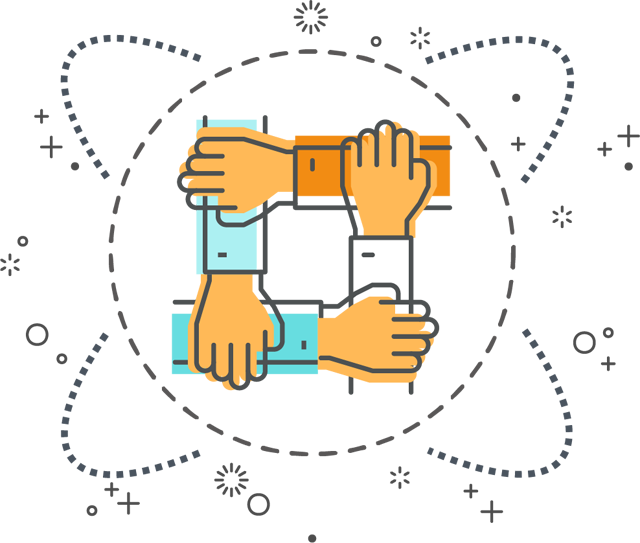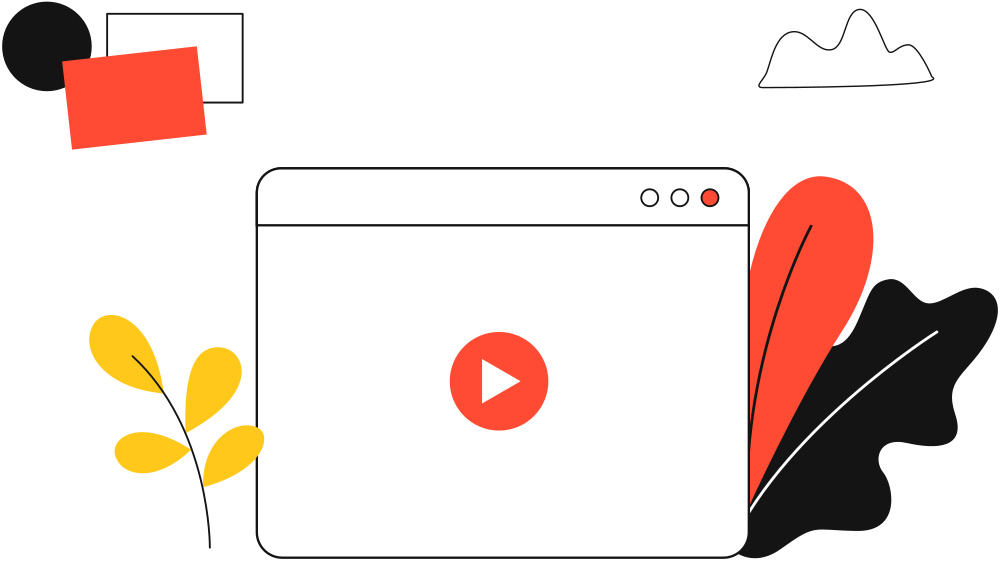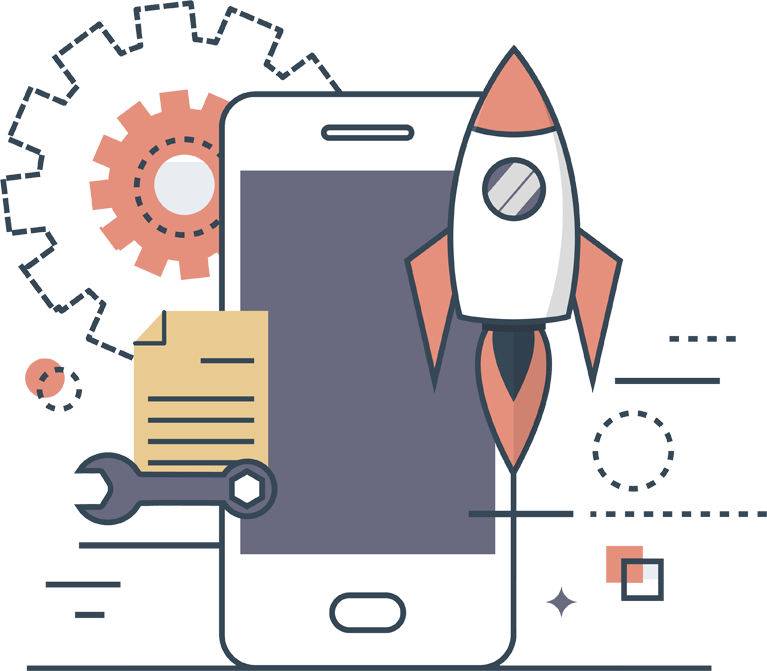 WEB DEVELOPMENT & E-COMMERCE
Digital Solutions that drive business success

DEDICATED DEVELOPMENT CENTER
Improved delivery capacity with Orpine resources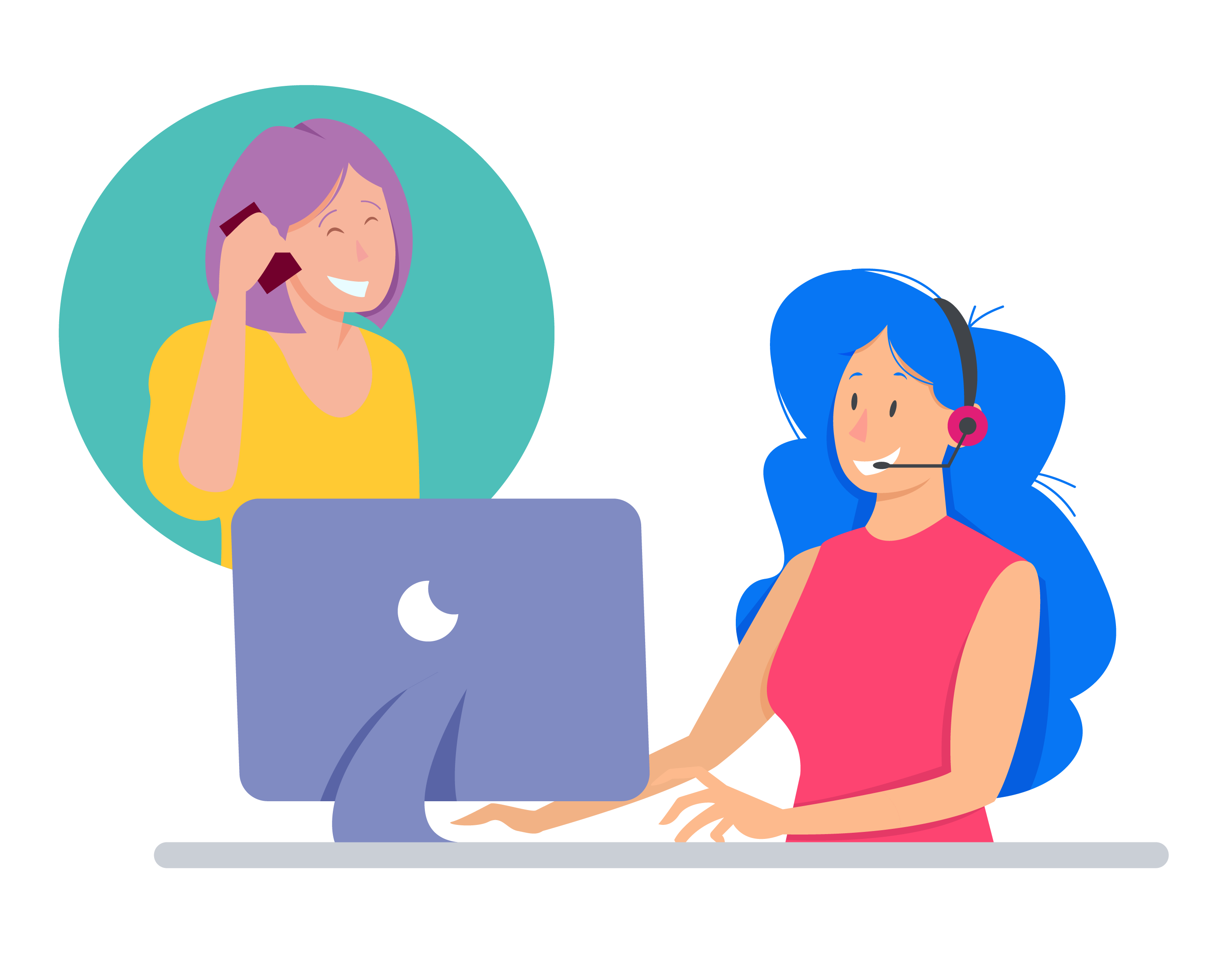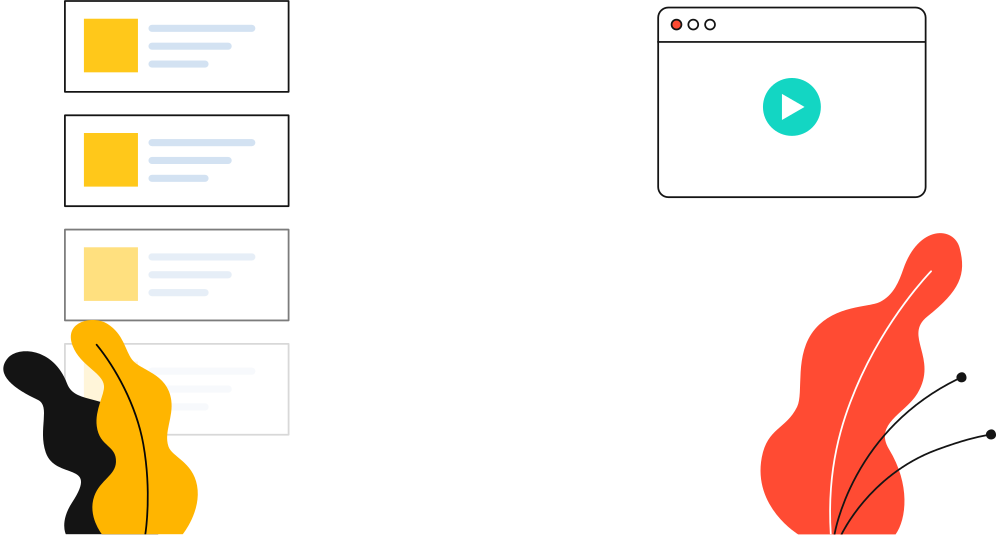 Solve Complex Business Challenges
with Custom Software Development
We believe in harnessing the power of technology to build custom applications. We offer development of robust, unique custom applications aimed at meeting the business requirements and adding value to ROI. Our custom application development services cover a broad spectrum of technology domains ranging from object-oriented software, client-server applications to Intranet or Internet applications.
Custom Application Development
Enterprise Application Integration
On-premise and Cloud Application Development
Application Migration & Re-engineering
Client-Server Application Development
Orpine offers software solutions consulting services spanning across all the SDLC stages from requirement analysis & defining scope, application design & prototyping, application development & testing and finally deployment & support.