Products
Developing and maintaining
custom applications with the capabilities
to run on both on-premise and cloud.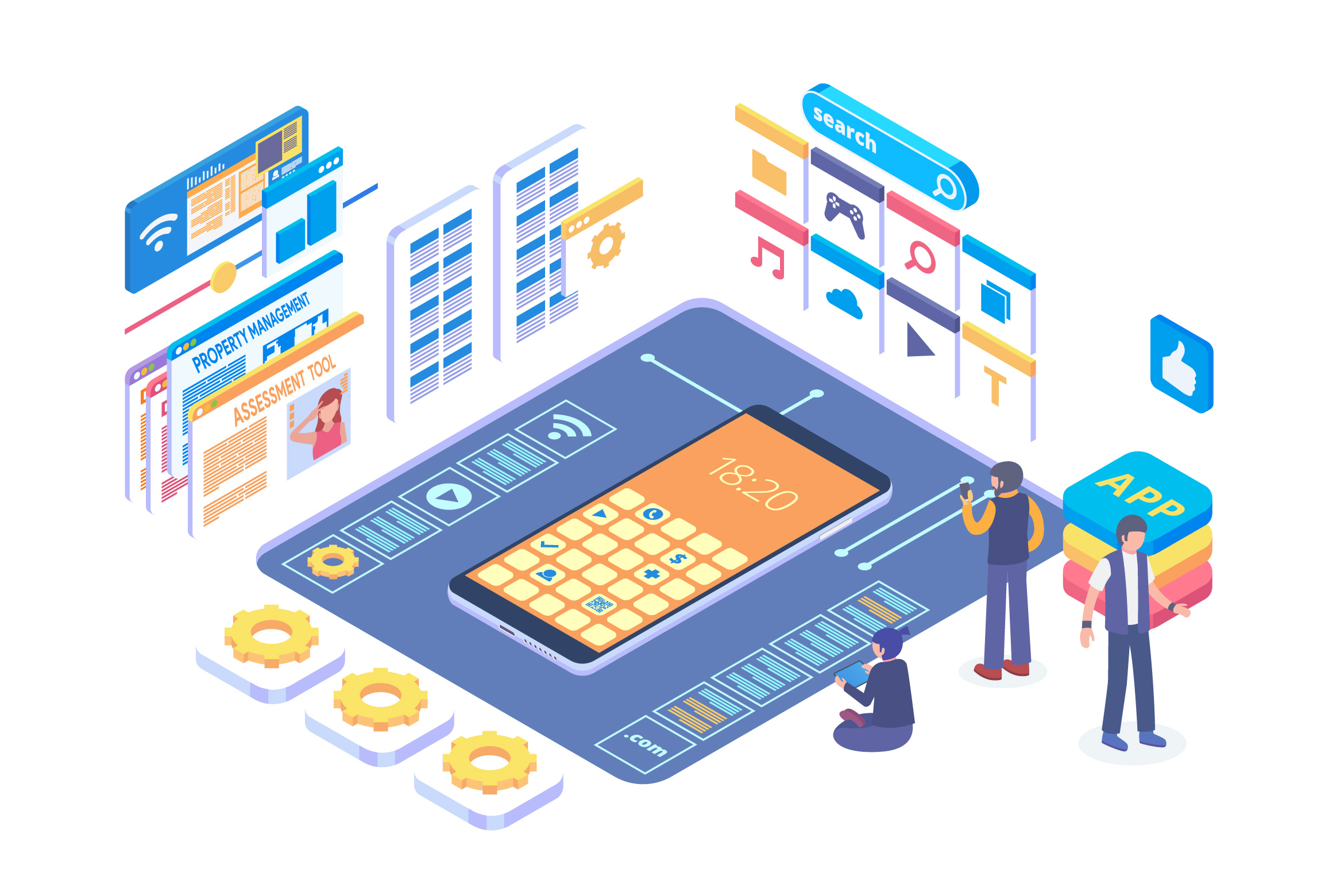 Bridging the gap between tenants and Investors
Managing a property or the entire real estate portfolio, several moving parts are involved which can overwhelm the teams. Our custom real estate application help in connecting the strands of real estate, allowing real estate management companies to be more productive & efficient as they sell, buy or manage their properties.
With the support of cloud-based architecture, our solutions provide easy access to the property information available, 24 hours a day. We built CRM apps for property management to store contact information, leases, schedules & maintain better communication between landlords & tenants.
Performance management provides tracking employees' accomplishment of predetermined goals. Built to measured performance plans, status tracking, and reporting.
Employee engagement entails surveying employees to track engagement with culture, job satisfaction, and competency levels.
Learning management focuses on post-onboarding employee skills development and competencies, as well as customer training.
Compensation management entails setting employee pay grades and incentive structures based on performance criteria.
eCandidate
ASSESSMENT TOOL
Customizable Hiring Assessment Solution for the corporates
eCandidate offers a large selection of topics in technology areas or can be designed to build customized tests that fit your business needs. Companies can generate a multi-subject test in seconds, hand-pick favorite questions, or even upload your own test content.
Every applicant is evaluated using custom built testing and tracked via the applicant tracking system. Qualification questions filter out anyone who doesn't meet your minimum.
Integrated Portal with your Career Page
eCandidate can be branded into your career portal, synchronizing with your company's corporate identity. Candidates' complete applications and assessments via the portal keeping information in one place and helping the hiring team with their shortlisting decisions
eCandidate provides customer built accurate pre-employment tests for selection and skills gap assessment , so that you can minimize your hiring risk and costs and maximize hiring accuracy.
Skill test built from Novice to expert level
Soft skill tests with behavioral assessments, and video interviews into a seamless candidate experience.
Compliance meeting various International standards
Custom Integration with industry leading ATS, CRM, ERP
Keep track of applicants, vacancies and job offers is easy with eCandidate.
With reports, available on each candidate and unlimited users on the system, recruitment can be a transparent and inclusive process.
Testing plans to meet your budget