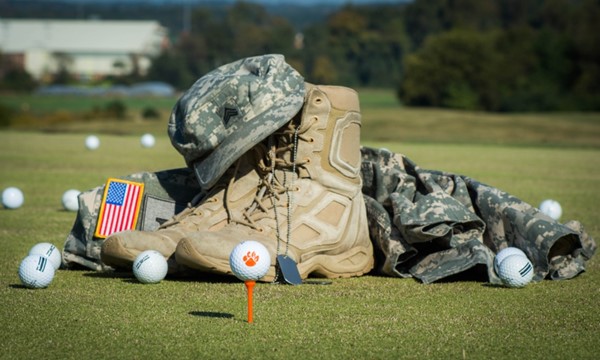 Our Partnership with Veterans
We are proud to support the men and women of the US military by recruiting, training and employing individuals with outstanding work ethic, advanced skills and training, and a burning desire for a challenge.
ITVet Solutions is an Orpine-funded venture connecting transitioning military members with meaningful civilian careers in the IT Industry. We are able to source deeply experienced, senior level Veterans who can provide project leadership, serving as mentors to our younger talent.
This fall we are launching a unique labor on demand marketplace called ReadiVets. ReadiVets is the first of its kind: a non-profit Veteran marketplace featuring thousands of talented freelance veterans available to help project-based companies.
With this new endeavor, we can provide access to an even deeper and more diverse source of talent.