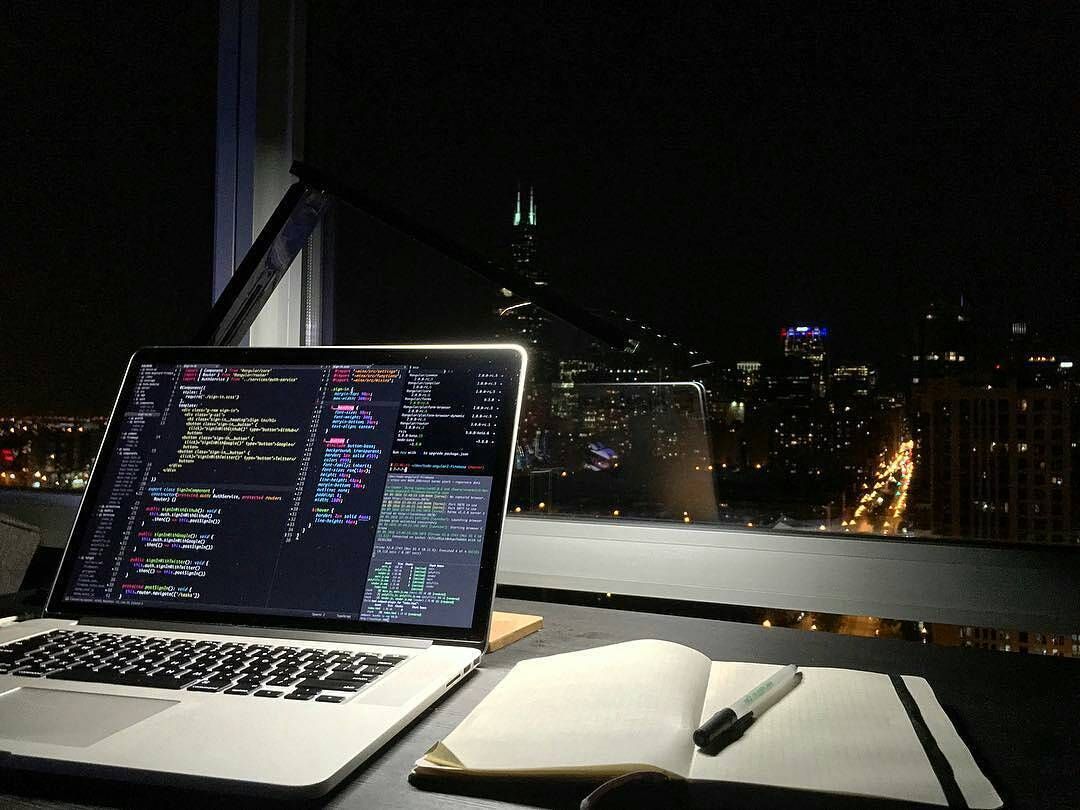 9 computer languages skills to learn in 2019
Posted:
March 18, 2019
By:
kksilvery 0
Comments
Do you know how to test a program? If not, you might want to learn it soon. Here are the 9 computer languages skills to learn in 2019. Let me give you some insights.
Key Skills required: Computer Programming!!
Employers find candidates having specific computer skills which are required to perform the job function. The skills range from making a simple report in MS Excel to Automation. Coding skills, testing skills, scripting skills are some skills that are required other than the basic professional skills.
Why is it that we need to learn so many computer skills?
Basically, we need computers for data entry, this is required to analyze the current situation, check where the things are leading to and gauge how we can improve.
Secondly, by using computer applications, we can do the trend analysis and estimate where we may lead to, using these tools. We can also automate similar conditions by varying one variable, keeping all others constant.
Hence, all these tasks will be easy to perform if the candidate is well versed with the programming languages. This is the reason even if freshers are hired, basic computer skills are expected to be known, and they are given a minimum of 3 months training on computer skills.
How do you benefit?
If you browse job roles and descriptions on the internet for the positions you are searching for, you will get a rough idea as to, how important it is to learn computer skills. Hence, try to understand why you need to learn and then invest time and money to learn these skills. Making the candidate understand the company core values and work ethics is easy if the computer skills are already known. When you know to do the work, the employer only needs to teach what the work is. In short, knowing computer skills and updating every year increases your employ ability by 50 % and gives you better career growth.
What skills are in demand?
These are the important skills you need to know if you are entering into an IT industry.
SQL
JavaScript
XML
Linux
C++
C#
.NET
Python
These are some skills you need to know if you are entering into a mechanical or civil industry:
Auto Cad
Solid Works
3D Modeling, etc.
There are lots of ways you can learn these skills. Apart from going to classes, you can do self-learning through books, you can enroll an online course, if you are already working, spend some extra hours at office and learn it from your peers who are comfortable spreading the knowledge to you. If learning is your passion, no one can stop you from learning.
Be patient and give some time for you to learn, rather than cribbing. Learn and teach to your juniors, which will even enhance your learning. This will definitely payoff for your career prospectus.
Follow us on Linkedin: Click here