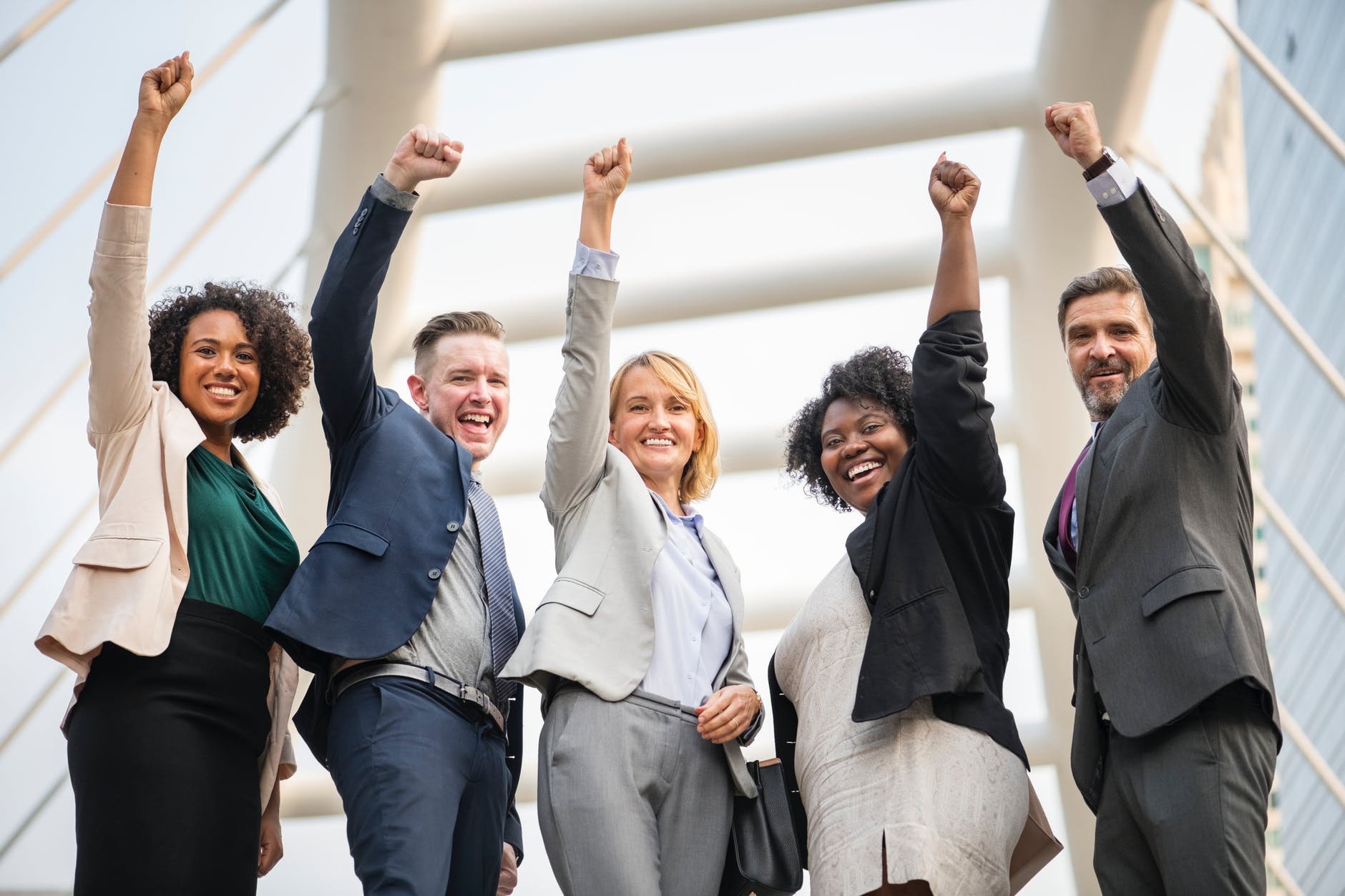 Six ways to celebrate with your team
Posted:
March 25, 2019
By:
kksilvery 0
Comments
Employee Appreciation day is usually celebrated on 1st Friday of March. What is the significance of appreciation day?
What is Employee Appreciation Day?
This is the day exclusive for companies to acknowledge the thankfulness to their employees. By doing this, bond between the employee and employer strengthens.
It also gives an opportunity for the HR, managers and the management to know the importance of appreciating the employees.
Employees are the first brand ambassadors of any organization. If the employees are happy, workplace will also be at peace and prosperity. Employees in turn spread positivity among the public. Any employee who feels appreciated will always do more than what is expected.
Basic reason for 50% of the employees to search for another job is because they don't feel appreciated at work. Hence, employee appreciation day is one of the best ways to improve the employee engagement and show them the care.
Ideas for appreciation day celebration:
Lunch or Dinner Treat: Take your employees to a lavish restaurant and treat them nice lunch or dinner. Try to include this on a working day, such that their family time is not spoil. A lavish restaurant treat will make them feel special. Make sure that you appreciate at this point of time, so that they are aware of the reason behind the treat. These kinds of treats can be given when are going to appreciate the whole team.
Give them Goodies: Treat employees with shopping gift cards, Starbucks gift card, voucher trip to a resort with family, etc. This will make them feel recognized and plan something nice with their family.
Make them a Super Hero: Appreciate the smart work done by them by putting the clips of tasks accomplished on the notice board. You can also include these on the weekly/monthly newsletter. Announcing in the stand up meeting is also a great idea. A round of applause gives in a lot of positivity in the employees. Few companies religiously give best the employee of the month award to appreciate their people.
Wellness Vouchers: With the load of work, employees usually ignore their health and workout. They will hesitate to invest on it too. Try providing them wellness vouchers by giving them a month subscription free vouchers at the nearby gym/fitness centre, or even gaming options.
Bonus: Bonus is the second best option for any employee. Give them a day's salary as an extra perk. This will definitely make them happy.
A paid day Off: First best option to appreciate an employee is to give a paid day off. They can spend time with their family, friends, and plan for a trip or even take rest. Make sure you do not disturb them on this day.
Apart from these, you can organize some fun game activities too. This in turn builds up a good rapport between the team members. The best saying is that: "Train people well enough, so they can leave, treat them well enough, so they don't want to." Recognition and appreciation must go together in your leadership.
Appreciation is not something you need to wait for march 1st to come, keep on appreciating the employees as and when any good work is being done. This helps in retention and also boosts up the employees productivity and quality of work.
Check out our previous article: THE NEW RULES OF MEETING ROOM ETIQUETTE
We request all of you to follow us on social media: Facebook | Twitter | Linked in